Mon, 26 December 2016
MegaPodTastic # 343 with Rankin/Bass-historian, Rick Goldschmidt
MERRY CHRISTMAS, HAPPY HANUKKAH, HAPPY LIFE DAY, HAVE A KILLER KWANZA, and HAPPY WHATEVER-OTHER HOLIDAY YOU MIGHT OBSERVE!!!!
"Krazy Joe", Bob Trate & Hot John are back again!
This month we are joined by the official Rankin/Bass-historian, Rick Goldschmidt !!
Rick is the author of The Enchanted World of Rankin/Bass. The 20th Anniversary Edition is on sale now!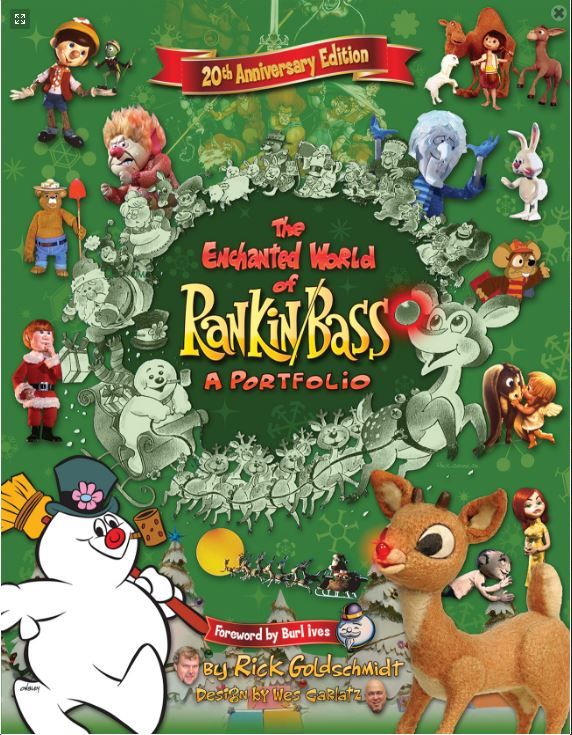 Classic Rankin/Bass specials like Rudolph, the Red Nose Reindeer, Frosty the Snowman, and Santa Claus is Coming to Town are staples of the Christmas season. Rick joins us to talk about these and many other classic specials.
We also discuss Rogue One: A Star Wars Story and Office Christmas Party.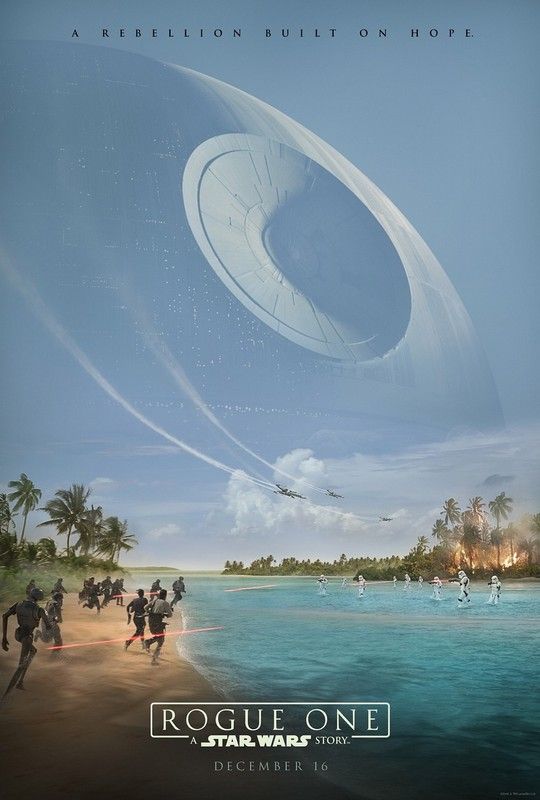 >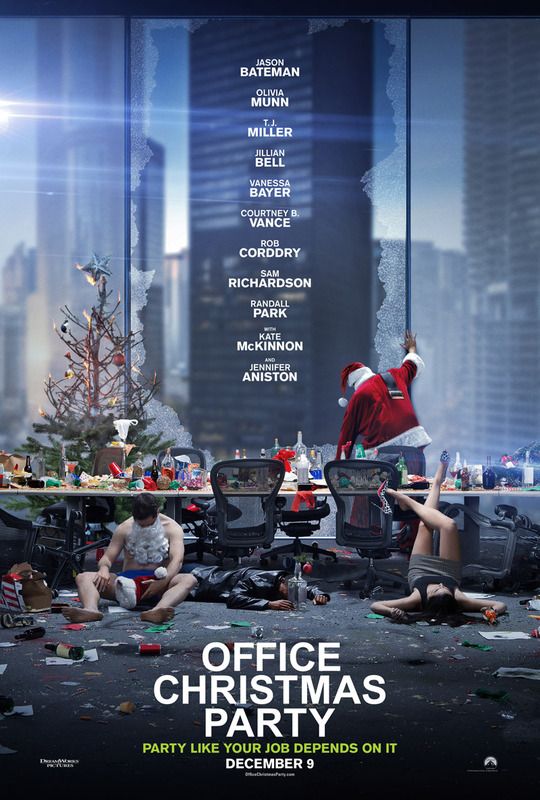 Please consider becoming a patron. Anything from 1.00 a month to 5.00 a month would help us to keep the show coming. Just go to Patreon.com/MegaPodTastic
Special thanks to our first patrons, Shawn and Jack!
Help Support MegaPodTastic by buying a MegaPodTastic T-Shirt or some MegaPodTastic lady's underwear for your wife and/or girlfriend. She'll give you a high five for it!
MegaPodTastic Now has a voicemail line! Call us at 610-624-1985. Give us a call...maybe you'll be on the next episode!
Comments[0]
---
Adding comments is not available at this time.