Mon, 28 November 2016
MegaPodTastic # 342 with James Tucker from Warner Bros Animation
"Krazy Joe", Bob Trate & Hot John are back again!
This week we are joined by James Tucker of Warner Bros. Animation. James is one of the writers and producers of the new movie, Batman: Return of the Caped Crusaders!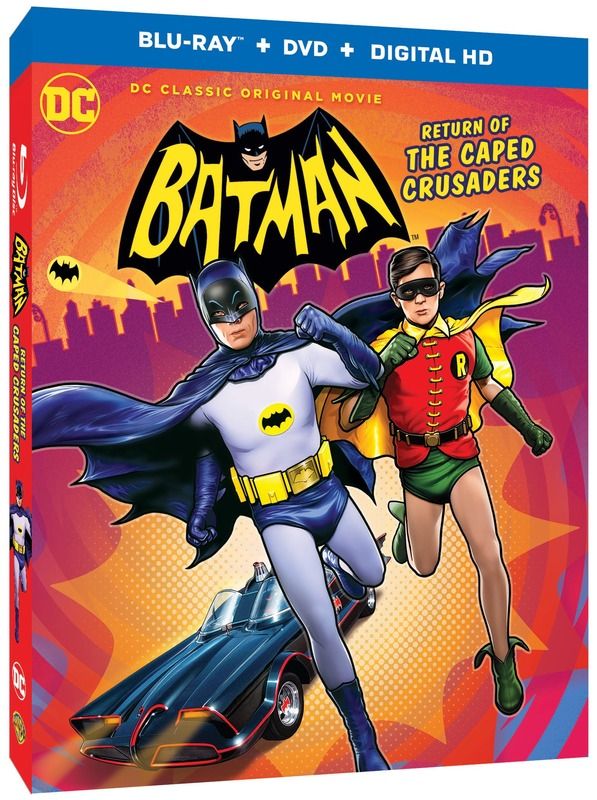 This week we remember Florence Henderson of The Brady Bunch and Ron Glass of Barney Miller and Firefly, both of whom sadly passed away this week.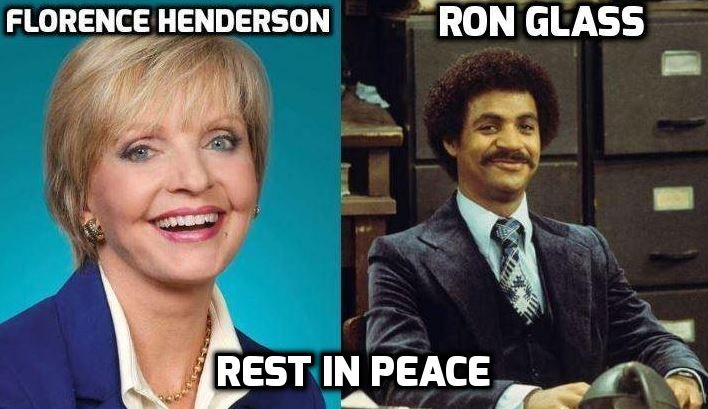 The Prediction Network discusses the latest trailer for Rogue One: A Star Wars Story
And Bob and "Krazy Joe" give a big HIGH FIVE to a recent screening of Gremlins at the Colonial Theater in Phoenixville, PA.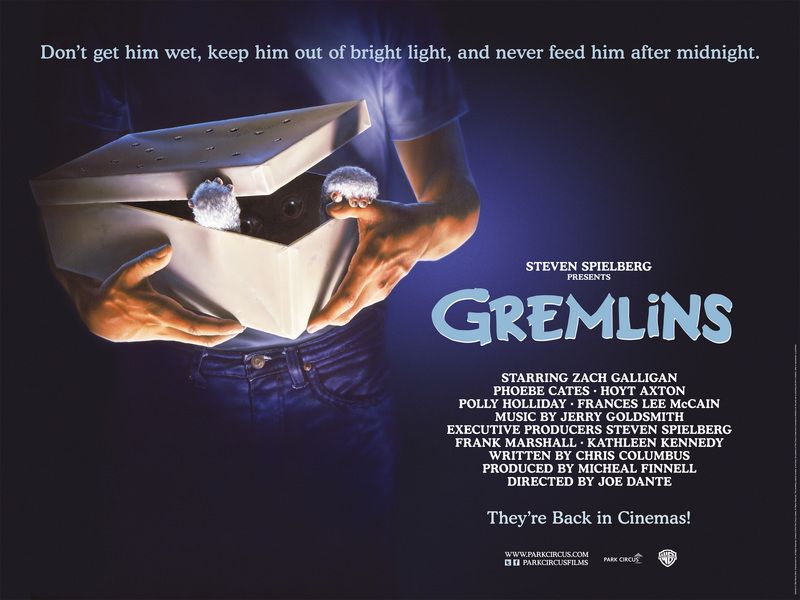 Please consider becoming a patron. Anything from 1.00 a month to 5.00 a month would help us to keep the show coming. Just go to Patreon.com/MegaPodTastic
Special thanks to our first patrons, Shawn and Jack!
Help Support MegaPodTastic by buying a MegaPodTastic T-Shirt or some MegaPodTastic lady's underwear for your wife and/or girlfriend. She'll give you a high five for it!
MegaPodTastic Now has a voicemail line! Call us at 610-624-1985. Give us a call...maybe you'll be on the next episode!
Comments[0]
---
Adding comments is not available at this time.