Sun, 17 July 2016
MegaPodzilla # 322: Koo Koo Kangaroo Returns!
Everybody's favorite dance duo, Koo Koo Kangaroo, returns to MegaPodzilla!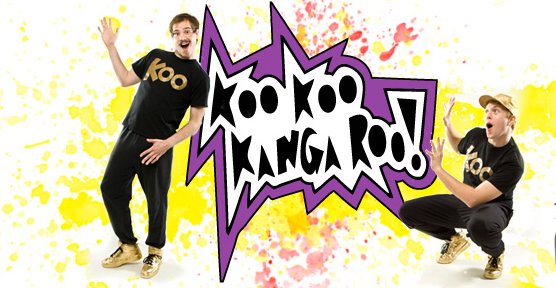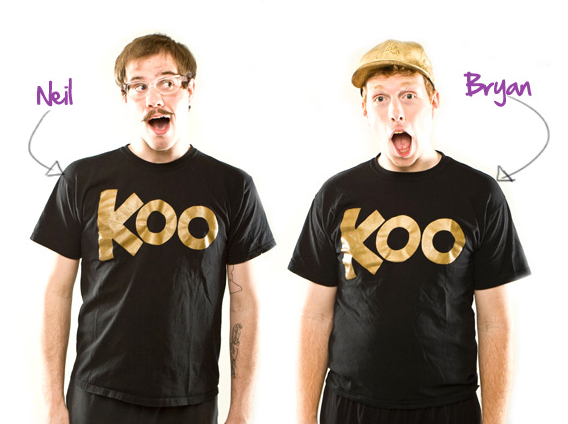 Neil and Bryan from Koo Koo Kangaroo return to discuss their current tour, Go Noodle, and their new album, The Triangle of Success!
Bob Trate has seen the new Ghostbusters!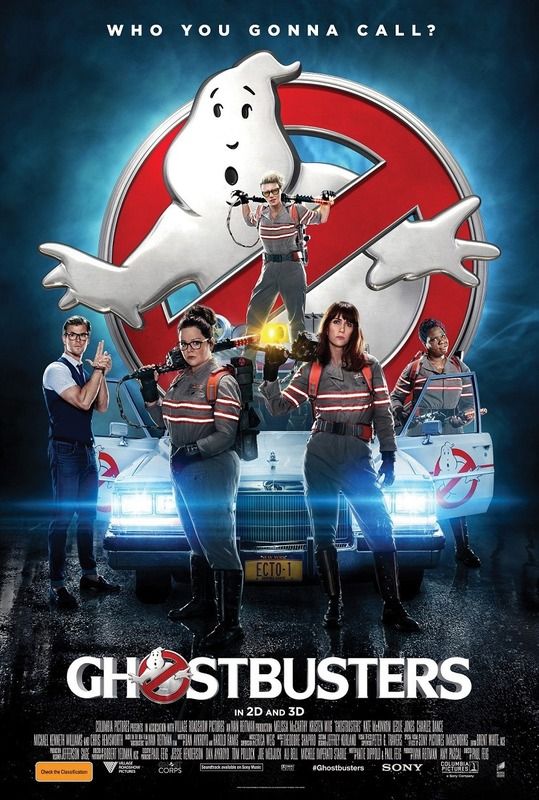 What did he think? Did it get a HIGH FIVE? Fall on the MEDIOCRE MINUTE or DAMAGE REPORT? Bob played coy and wouldn't tell us until the last minute, so I'm not gonna tell you hear. Listen and find out!
All that and listener voicemails, too!
Check out "Krazy Joe" & Bob's adventures at Blobfest 2016!
Be sure to check out ArtistaCon, A convention for seasoned and aspiring artists celebrating the creative process and the mentor-ship of a new generation. The con is being held in the historic City of Burlington, NJ on September 17 & 18. For details, and information on attending this one-of-a-kind event, visit artistacon.org.
And Let's not forget our favorite con of the year: RETRO CON! Retro Con will return to the Greater Philadelphia Convention Center in oaks, PA the weekend following ArtistaCon -- September 24th and 25th. Retro Con is a pop culture and memorabilia show catering to anything considered "retro", especially the 80's! Transformers, Star Wars, GI Joe, Ghostbusters, He-man, classic video games, etc.. Check out RetroCons.com and the Facebook page Facebook.com/RetroCons for more details!
Help Support MegaPodzilla by buying a MegaPodzilla T-Shirt or some MegaPodzilla sexxy lady's underwear for your wife and/or girlfriend. She'll give you a high five for it!
MegaPodzilla Now has a voicemail line! Call us at 610-624-1985. Give us a call...maybe you'll be on the next episode!
Comments[0]
---
Adding comments is not available at this time.