Sun, 10 July 2016
MegaPodzilla # 321: Oh, My!
"Krazy Joe", Bob, and "Hot John" are back!
This week, The PREDICTION NETWORK talks about the classic 1979 movie The Warriors turning into a Hulu TV series by the Russo Brothers.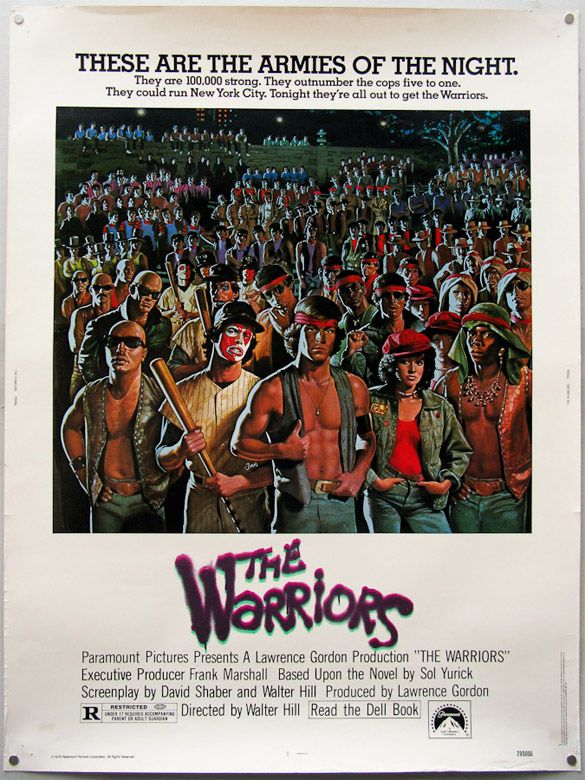 We also discuss The CW's recent streaming deal with Netflix and the news that every episode of Constantine is coming to The CW Seed.
We also discuss the news that John Cho's Hikaru Sulu will be revealed to be gay in Star Trek Beyond.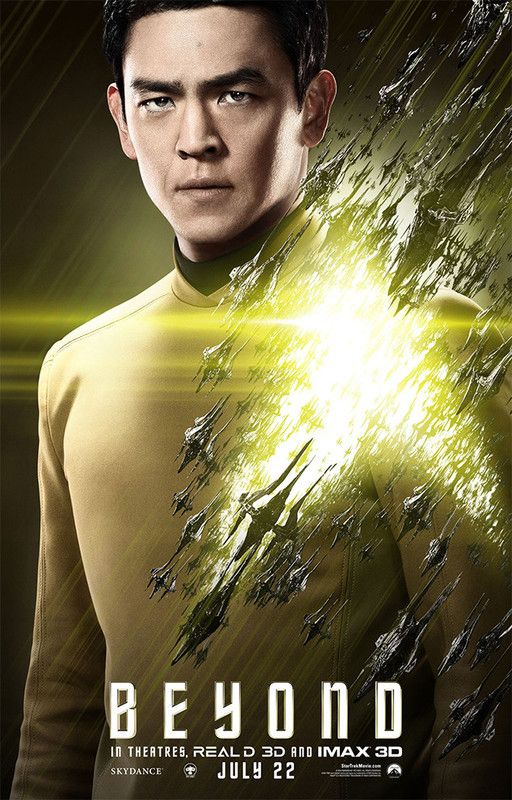 We give HIGH FIVES to Marvel Comic's Steve Rogers: Captain America # 2
And we also heap some praise on Now You See Me 2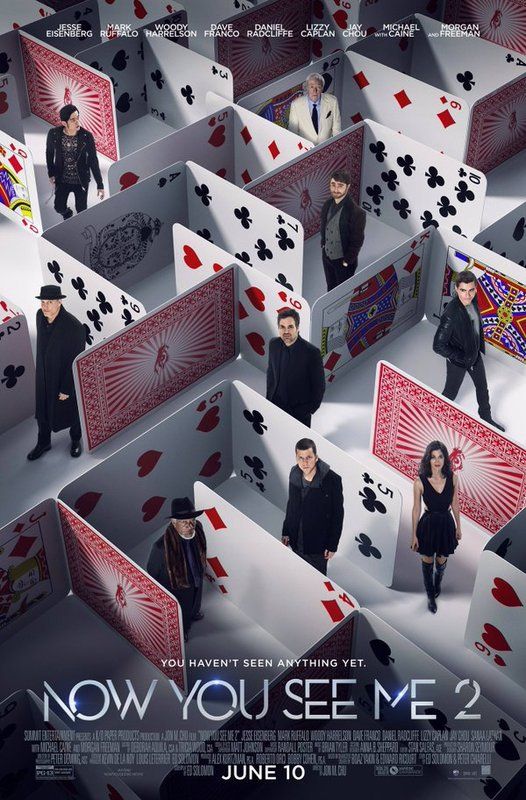 The DAMAGE REPORT continues our look back at Star Trek's lesser big screen efforts. This week we look back at 1998's Star Trek: Insurrection.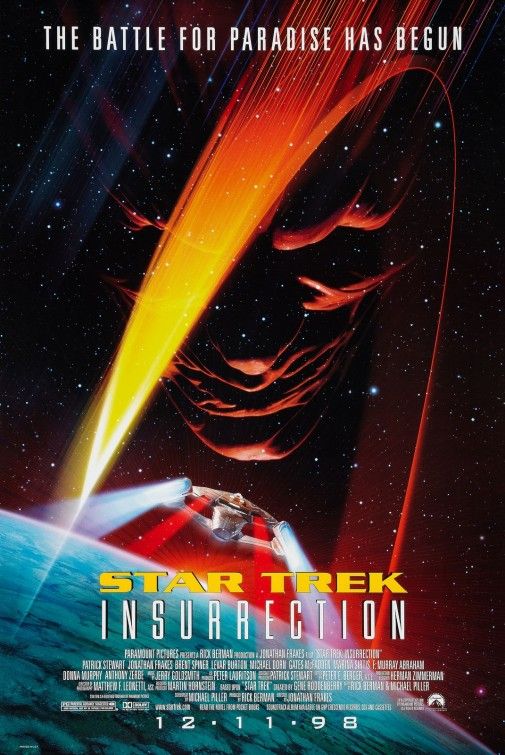 Check out "Krazy Joe" & Bob's adventures at Blobfest 2016!
Be sure to check out ArtistaCon, A convention for seasoned and aspiring artists celebrating the creative process and the mentor-ship of a new generation. The con is being held in the historic City of Burlington, NJ on September 17 & 18. For details, and information on attending this one-of-a-kind event, visit artistacon.org.
And Let's not forget our favorite con of the year: RETRO CON! Retro Con will return to the Greater Philadelphia Convention Center in oaks, PA the weekend following ArtistaCon -- September 24th and 25th. Retro Con is a pop culture and memorabilia show catering to anything considered "retro", especially the 80's! Transformers, Star Wars, GI Joe, Ghostbusters, He-man, classic video games, etc.. Check out RetroCons.com and the Facebook page Facebook.com/RetroCons for more details!
Help Support MegaPodzilla by buying a MegaPodzilla T-Shirt or some MegaPodzilla sexxy lady's underwear for your wife and/or girlfriend. She'll give you a high five for it!
MegaPodzilla Now has a voicemail line! Call us at 610-624-1985. Give us a call...maybe you'll be on the next episode!
Comments[0]
---
Adding comments is not available at this time.