Sat, 25 June 2016
MegaPodTastic # 111: Rest in Peace, Anton Yelchin (1989 - 2016)
This week we look back on the life of actor Anton Yelchin.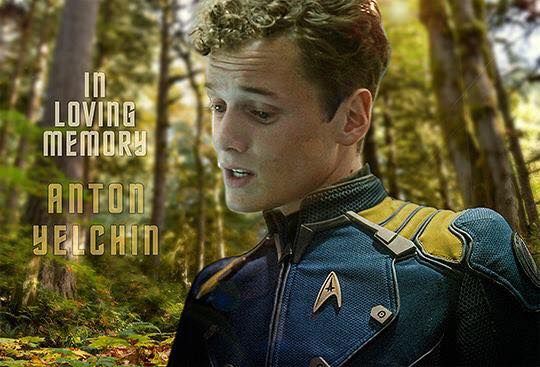 His life was sadly cut short this past week due to a tragic car accident. We look back on some of his career highlights.
The Prediction Network looks at the new Star Trek: All Access TV series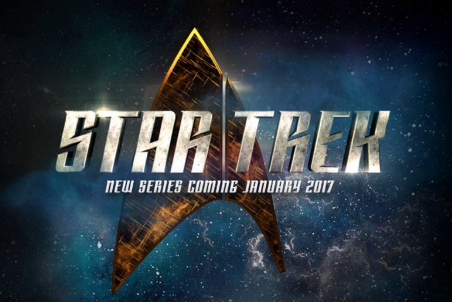 We also discuss the confirmed return of Darth Vader and Saw Gerrera (from the Star Wars: The Clone Wars animated series) in Rogue One: A Star Wars Story.
We discuss the recent plot developments reported from the set of Justice League.
Bob talks about Raiders!: The Story of the Greatest Fan Film Ever Made
We also discuss some cool recent casting developments for The CW's Supergirl!
Blobfest is coming to Phoenxiville, PA's historic Colonial Theater! Blobfest will be held July 8th through the 10th at the Colonial. Check out the website for more details: BLOBFEST!
Be sure to check out ArtistaCon, A convention for seasoned and aspiring artists celebrating the creative process and the mentor-ship of a new generation. The con is being heldin the historic City of Burlington, NJ on September 17 & 18. For details, and information on attending this one-of-a-kind event, visit artistacon.org.
Help Support MegaPodTastic by buying a MegaPodTastic T-Shirt or some MegaPodTastic sexxy lady's underwear for your wife and/or girlfriend. She'll give you a high five for it!
MegaPodTastic Now has a voicemail line! Call us at 610-624-1985. Give us a call...maybe you'll be on the next episode!

Keep on wearing those pajamas!!
Comments[0]
---
Adding comments is not available at this time.