Mon, 13 June 2016
MegaPodTastic # 109: with Davy Jones of the Monkees!
"Krazy Joe", Bob, and "Hot John" are back!
This week, with special thanks to our good friend Rosemary Ward-Tuski, we bring you one of the final interviews the late Davy Jones ever gave. Our friend Rose recorded this telephone interview with Davy in October 2011. He sadly passed away a few months later in February 2012.
2016 is the 50th anniversary of the Monkees. We're pleased to commemorate the occasion by bringing you this interview with Davy. Thank you, Rose!
This week the Prediction Network discusses The Inhumans being removed from the Marvel films slate.
We discuss Starz upcoming series, American Gods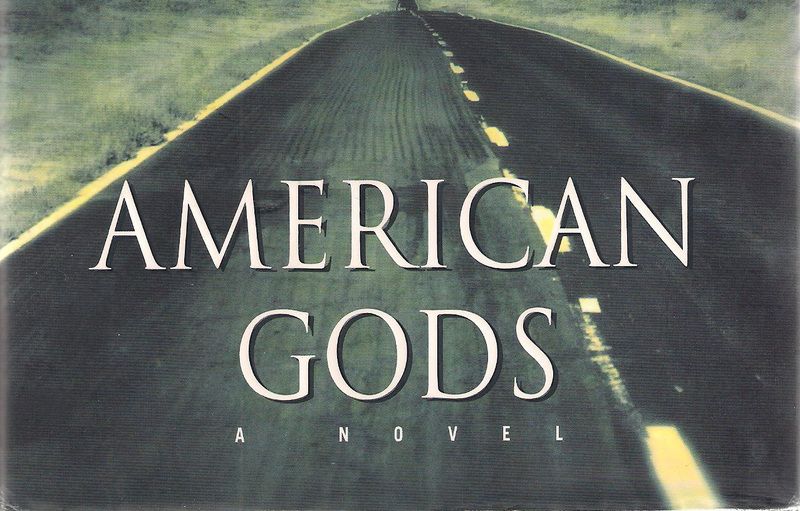 And we also discuss the addition of DC Comics' Vixen to the cast of Legends of Tomorrow.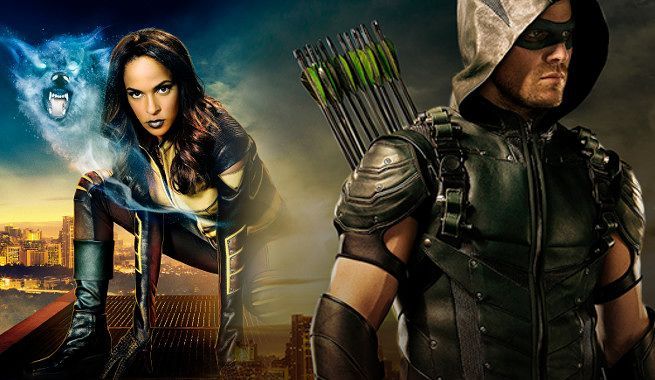 We give HIGH FIVES to both The Nice Guys and 10 Cloverfield Lane (which is new to Blu-Ray, DVD, and Digital HD)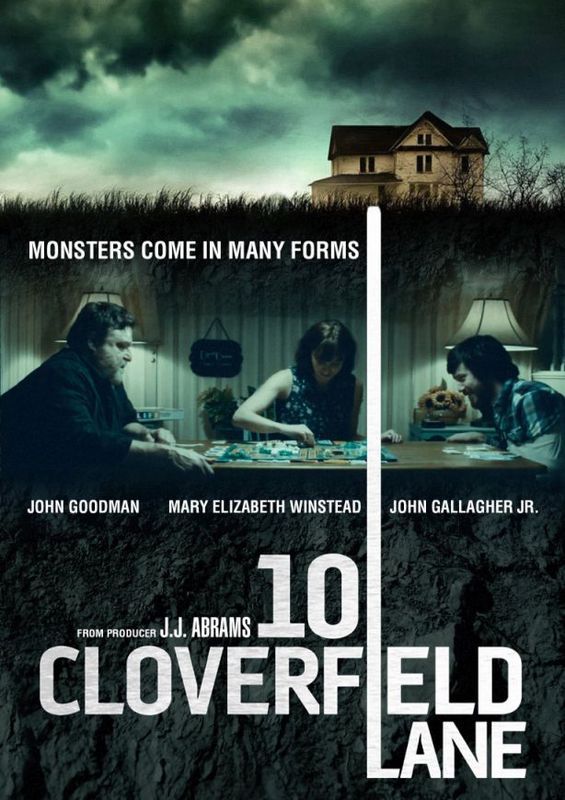 The Damage Report takes aim at Warcraft and the Coca-Cola company's poor roll out of Hi-C Ecto Cooler.
Please check out Rosemary Ward-Tuski's Youtube channel where you can find the original version of her Davy Jones interview, among many other cool things:https://www.youtube.com/channel/UC0ds67x4keknEKJuA_PBRVw
Also, Rose and her husband, Tony, are the founders of RetroCon, our favorite convention. Be sure to get tickets for RetroCon this September 24th and 25th!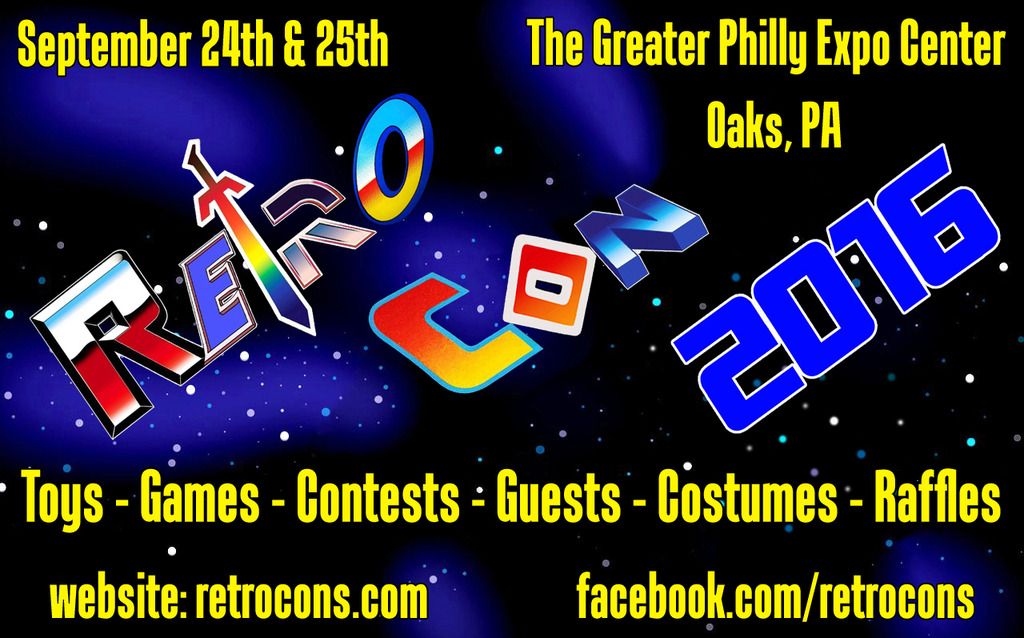 Help Support MegaPodTastic by buying a MegaPodTastic T-Shirt or some MegaPodTastic sexxy lady's underwear for your wife and/or girlfriend. She'll give you a high five for it!
MegaPodTastic Now has a voicemail line! Call us at 610-624-1985. Give us a call...maybe you'll be on the next episode!

Keep on wearing those pajamas!!
Comments[0]
---
Adding comments is not available at this time.