Sun, 5 June 2016
MegaPodTastic # 108: Pi Eating Contest!
"Krazy Joe", Bob, and "Hot John" are back!
This week the Prediction network looks at the new 'R' rated cut of 'Batman v Superman: Ultimate Edition'
We also discuss the casting of Brie Larson as Captain Marvel and recent developments with Marvel's 'Thor: Ragnarok'.
We discuss reshoots on 'Rogue One: A Star Wars Story', and also discuss the upcoming Legion tv series, and Warcraft.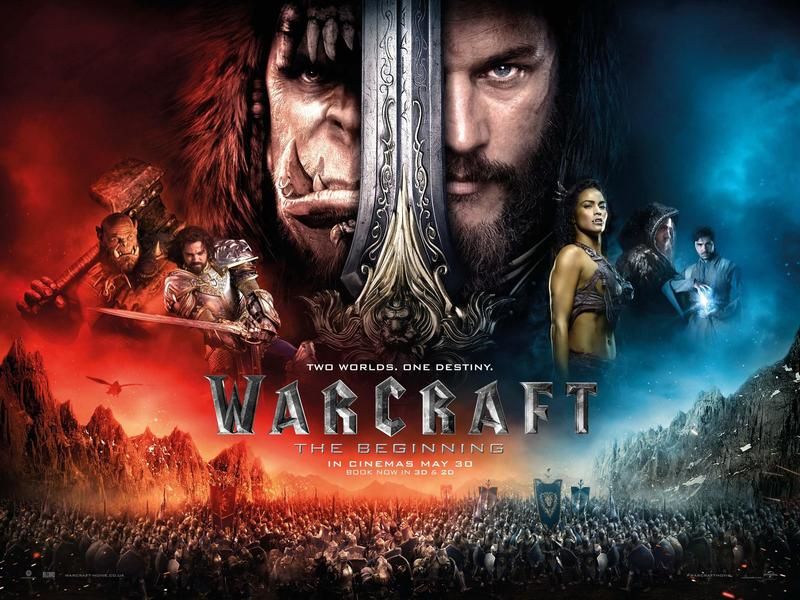 We give HIGH FIVES (mostly) to X-Men" Apocalypse and DC Comics' Future Quest.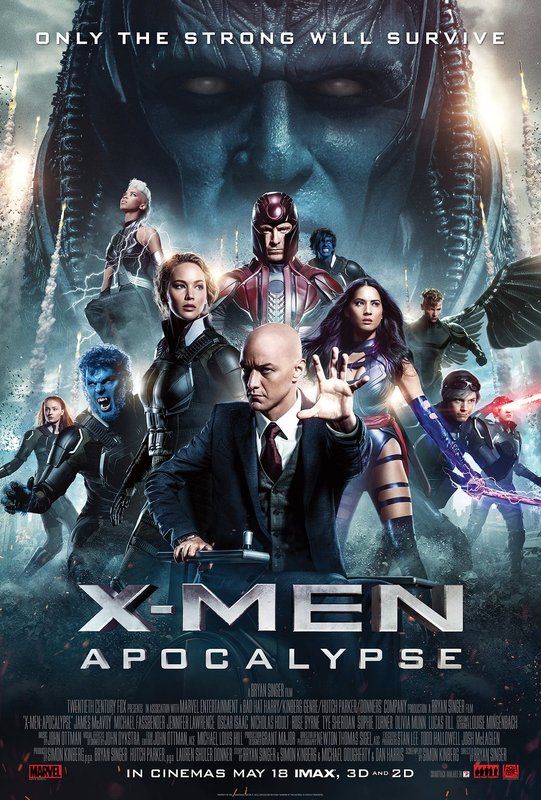 The DAMAGE REPORT looks at Captain America as a Hydra Agent and Kool Aid Man schilling for Progressive Insurance.
Help Support MegaPodTastic by buying a MegaPodTastic T-Shirt or some MegaPodTastic sexxy lady's underwear for your wife and/or girlfriend. She'll give you a high five for it!
MegaPodTastic Now has a voicemail line! Call us at 610-624-1985. Give us a call...maybe you'll be on the next episode!

Keep on wearing those pajamas!!
Comments[0]
---
Adding comments is not available at this time.