Sun, 15 May 2016
MegaPodzilla # 105: Larry Nemecek Returns!
"Krazy Joe" & Big Jim are back with the return of special guest Larry Nemecek!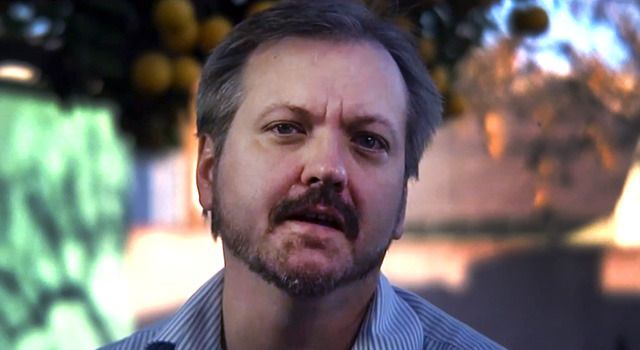 This week the Prediction network looks at 'Captain America: Civil War'. We also discuss rumors regarding CBS All Access's new 'Star Trek' series, the recent 'Doctor Strange Trailer' and the news that director Seth Grahame-Smith has left Warner Bros upcoming 'Flash' movie.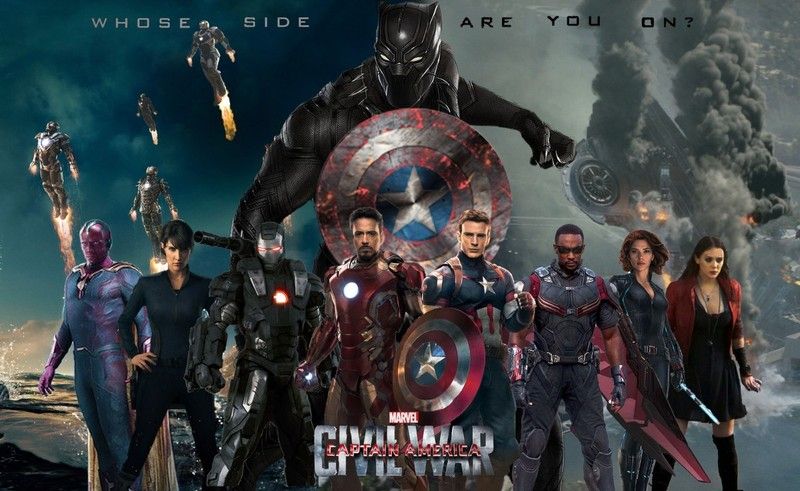 We give HIGH FIVES to Disney's 'The Jungle Book', the 2nd season finale of AMC's 'Better Call Saul', and the first new single from The Monkees in 20 years: 'She Makes Me Laugh'.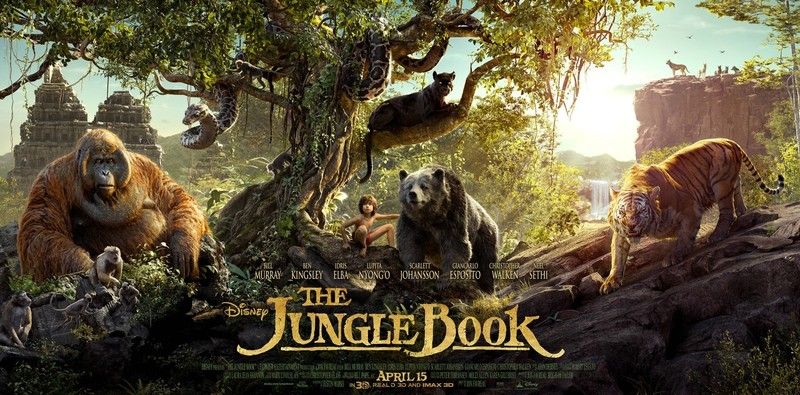 The CW's 'Arrow' makes the DAMAGE REPORT for the death of a popular character. Warning...there be spoilers here!
Larry Nemecek is heavily involved with the 'Enterprise in Space' project. To support 'Enterprise in Space', please visit the website and follow them on Facebook.
You can also follow Larry Nemecek at Treklandblog.com!
To learn more about Larry's 'Con of Wrath' documentary, visit:
http://www.larrynemecek.com/conofwrath.htm
And visit Larry's website, Portal 47!
Help Support MegaPodzilla by buying a MegaPodzilla T-Shirt or some MegaPodzilla sexxy lady's underwear for your wife and/or girlfriend. She'll give you a high five for it!
MegaPodzilla Now has a voicemail line! Call us at 610-624-1985. Give us a call...maybe you'll be on the next episode!

Keep on wearing those pajamas!!
Comments[0]
---
Adding comments is not available at this time.