Sun, 15 December 2013
MegaPodzilla # 75: Porked in the Mouth by Pork
"Krazy Joe" & James are back!
The Prediction Network looks at the new 'Amazing Spider-Man 2' trailer, discusses Marvel TV on Netflix, and the CW's upcoming reboot of 'Tales From the Darkside'.
We Give BIG High Fives to both ABC's 'Agents of S.H.I.E.L.D.', and The CW's 'Arrow'. James shows some love for Fox's 'Almost Human', and "Krazy Joe" sings the praises of the 'Ender's Game' movie. Pluse Joe and James discuss the recent news that Disney has securred the rights to make more 'Indiana Jones' movies.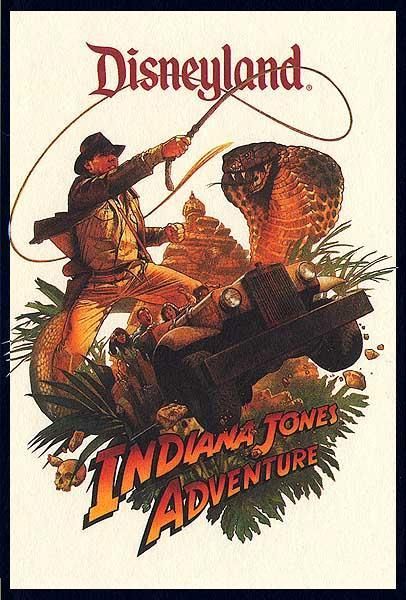 The Damage Report aims it's hateful heart Regal Cinema's new 'RPX' ticket upgrade.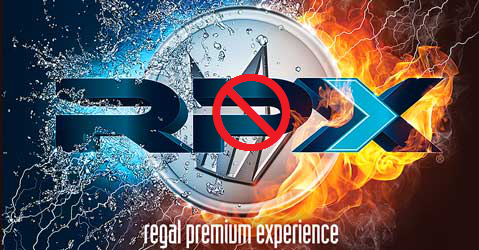 (Newsflash: RPX sucks!)
All this, and the McRib Report is back!!
Please become a fan of MegaPodzilla on Facebook, follow us on Twitter, andsubscribe to us on I-Tunes.
Please send your comments to us at MegaPodzilla@Gmail.com or give us a review on I-Tunes. (Or click our "donate" button!)
Help Support MegaPodzilla by buying a MegaPodzilla T-Shirt or some MegaPodzilla sexxy lady's underwear for your wife and/or girlfriend. She'll give you a high five for it!
MegaPodzilla Now has a voicemail line! Call us at 610-624-1985. Give us a call...maybe you'll be on the next episode!

Keep on wearing those pajamas!!
Comments[0]
---
Adding comments is not available at this time.