Thu, 11 July 2013
MegaPodzilla # 68 with Reel Big Fish's drummer, Ryland Steen !! (and Trucker Overdrive!)
This week we're joined by RYLAND STEEN, the drummer from REEL BIG FISH!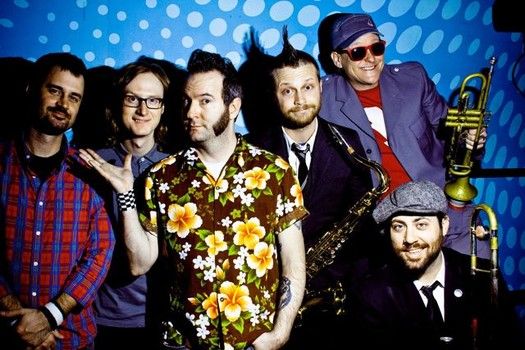 "Krazy Joe" and newcomer to the show, Jim Nolan met up with Ryland back stage at a recent show in Philadelphia. If you're a fan of Reel Big Fish, you won't want to miss this interview. If you've never heard of Reel Big Fish.....well, check 'em out! They're awesome!
Also this week, "Krazy Joe" met up with Podcaster Jack Jaffee aka TRUCKER OVERDRIVE !! Jack & Joe discuss everything from Pacific Rim to Star Trek Into Darkness. Jack gives a big HIGH FIVE to the animated series 'Iron Man's Armored Adventures' which is now streaming on Netflix.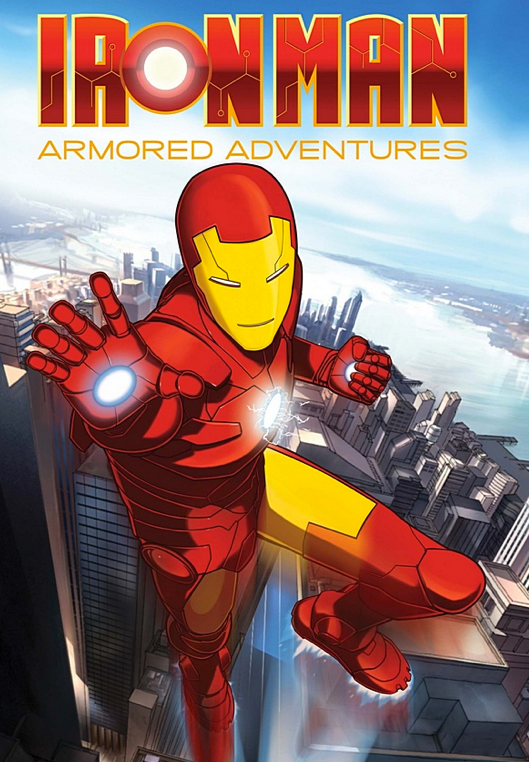 All this, and voicemail too!!
REEL BIG FISH is currently on tour as part of the Van's Warped Tour! Be sure to check out www.Reel-Big-Fish.com to see when then warped tour hits your area!

Please become a fan of MegaPodzilla on Facebook, follow us on Twitter, andsubscribe to us on I-Tunes.
Please send your comments to us at MegaPodzilla@Gmail.com or give us a review on I-Tunes. (Or click our "donate" button!)
Help Support MegaPodzilla by buying a MegaPodzilla T-Shirt or some MegaPodzilla sexxy lady's underwear for your wife and/or girlfriend. She'll give you a high five for it!
MegaPodzilla Now has a voicemail line! Call us at 610-624-1985. Give us a call...maybe you'll be on the next episode!

Keep on wearing those pajamas!!
Comments[0]
---
Adding comments is not available at this time.