Mon, 8 April 2013
MegaPodzilla # 64 with Jesse Rath from SyFy's 'Defiance'
Jesse Rath of SyFy's new series, 'Defiance' joins us on an all new MegaPodzilla!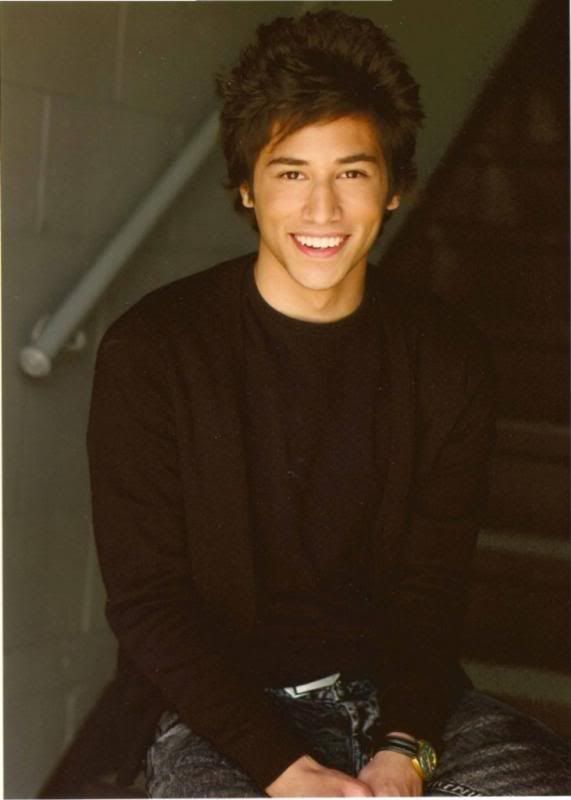 'Defiance' premieres Monday April 15th at 9:00 ET/ 8:00 CT. Be sure to check it out!
This week Dave Perillo & Scott Derby take the show on a road trip to the Comic Geek Speak Comic Convention in Reading, PA!
The Prediction Netwrok looks at the new Evil Dead, and the upcoming 'Oblivion'.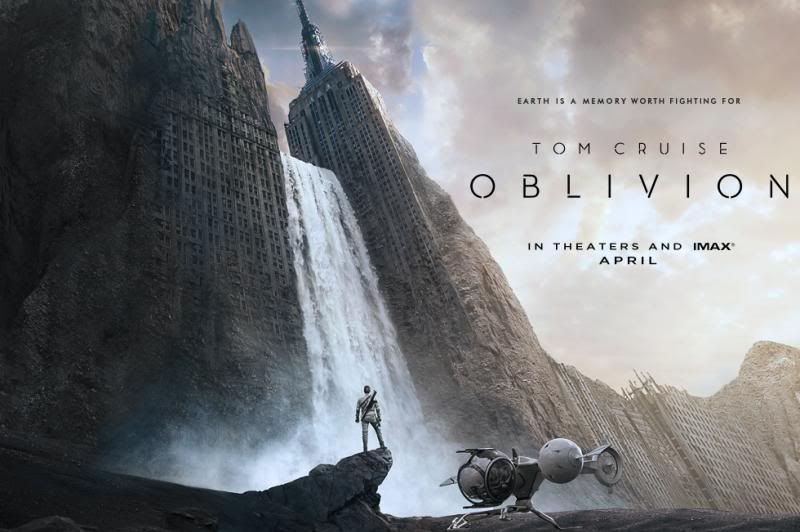 Dave & Scott give HIGH FIVES to the season premiere of 'Doctor Who', and the Season finale of 'The Walking Dead'. They also lament the final episodes of Cartoon Network's 'Green Lantern' & 'Young Justice'.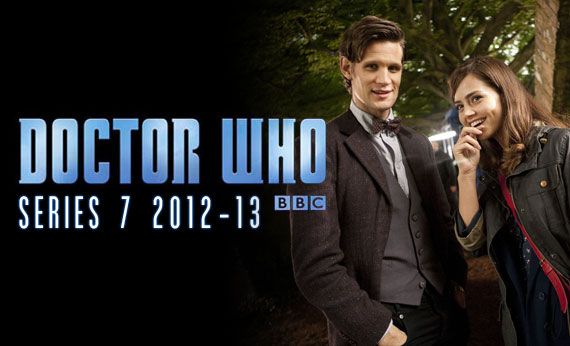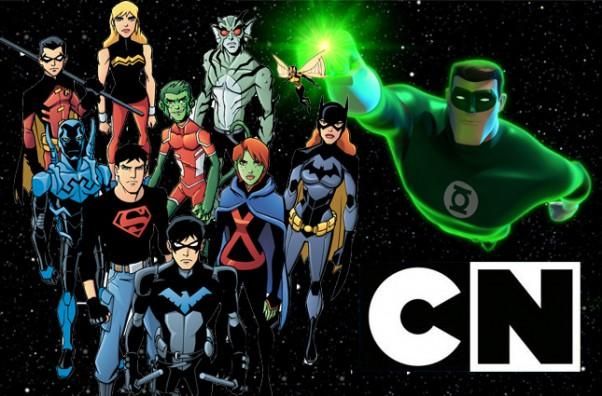 This week's DAMAGE REPORT also takes aim at AMC's 'The Walking Dead'. While Dave & Scott felt the finale deserved a high five, they also took issue with some of the finale's plot points.
Please become a fan of MegaPodzilla on Facebook, follow us on Twitter, and subscribe to us on I-Tunes.

Please send your comments to us at MegaPodzilla@Gmail.com or give us a review on I-Tunes. (Or click our "donate" button!)
Help Support MegaPodzilla by buying a MegaPodzilla T-Shirt or some MegaPodzilla sexxy lady's underwear for your wife and/or girlfriend. She'll give you a high five for it!
MegaPodzilla Now has a voicemail line! Call us at 610-624-1985. Give us a call...maybe you'll be on the next episode!

Keep on wearing those pajamas!!
Comments[0]
---
Adding comments is not available at this time.