Mon, 25 February 2013
MegaPodzilla # 62: With Josh Gates from SyFy's 'Stranded' & 'Destination Truth'
Krazy Joe is joined by Kevin Bachelder from the 'Tuning Into SciFi TV' and 'Saturday B Movie Reel' podcasts.
Kevin and Joe interview Josh Gates, the star of SyFy's 'Destination Truth', and producer of the new SyFy series, 'Stranded'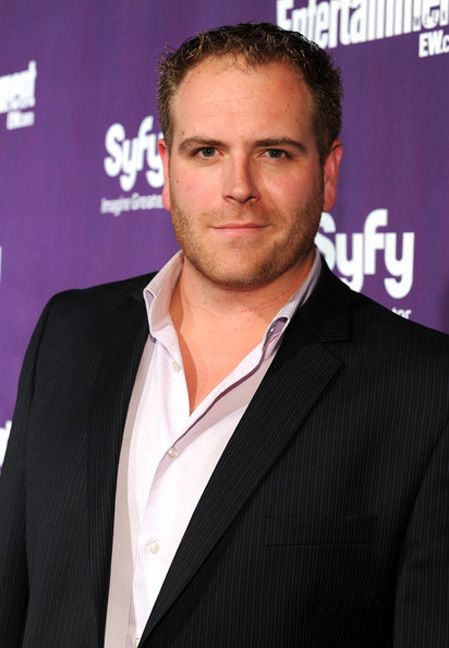 'Stranded' premieres on Wednesday February 27th on SyFy. Josh tells us all about what to expect from the new series, and also talks 'Destination Truth'!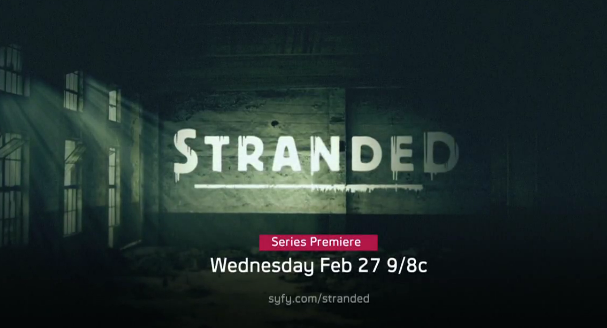 This week the Prediction Network looks at the upcoming films 'Dark Skies' and 'Jack the Giant Slayer', as well as SyFy's 'End of the World' with Neil Grayston and Greg Grunberg.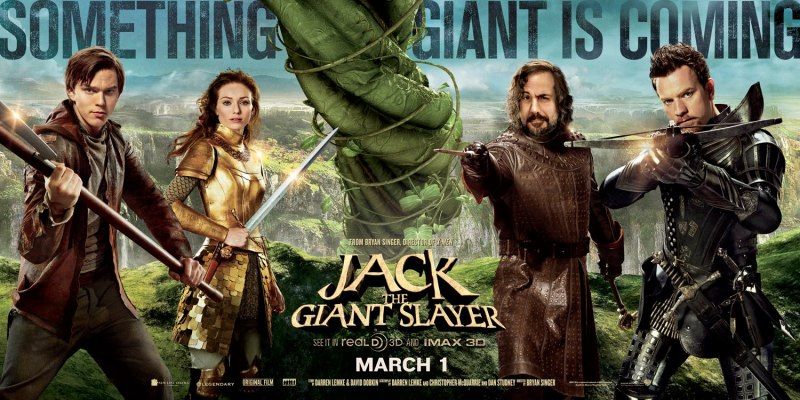 We deliver some HGH FIVES for the film 'John Dies at the End', 'Battlestar Galactica: Blood & Chrome', Lay's new Chicken & Waffles flavored Potato Chips and the trailer for a new film called 'Bloodsucka Jones'.
This week's Damage Report tackles the early cancellation of the series, 'Primeval: New World' and the inability of Tivo to figure out when a Candaian TV series is airing in the U.S. for the first time.
Be sure to check out Kevin's own shows. You can find them at http://tuningintoscifitv.com/

Please become a fan of MegaPodzilla on Facebook, and subscribe to us on I-Tunes.

Please send your comments to us at MegaPodzilla@Gmail.com or give us a review on I-Tunes. (Or click our "donate" button!)
Help Support MegaPodzilla by buying a MegaPodzilla T-Shirt or some MegaPodzilla sexxy lady's underwear for your wife and/or girlfriend. She'll give you a high five for it!
MegaPodzilla Now has a voicemail line! Call us at 610-624-1985. Give us a call...maybe you'll be on the next episode!

Keep on wearing those pajamas!!
Comments[0]
---
Adding comments is not available at this time.