Thu, 14 February 2013
MegaPodzilla # 61: Superhero Extravaganza with Phoenix Jones !
"Krazy Joe', Dave Perillo, & James Clark are back and talking Superheroes...and nothing but! This is it...The MegaPodzilla Superhero Extravaganza !
This we're joined by a REAL LIFE masked adventurer who fights crime on the streets of Seattle, Washington. We're thrilled to welcome PHOENIX JONES to the show!
Phoenix Jones is a fascinating guy, and you're going to want to hear this interview. If you've ever dreamed of donning a mask and fighting crime on the streets (and what comic nerd amongst us hasn't?), you'll really want to hear this interview!
This week's PREDICTION NETWORK looks at Warner Bros. planned 'Justice League' movie, the CW's proposed Wonder Woman series, 'Amazon', and the upcoming video game, 'Injustice: Gods Among Us'!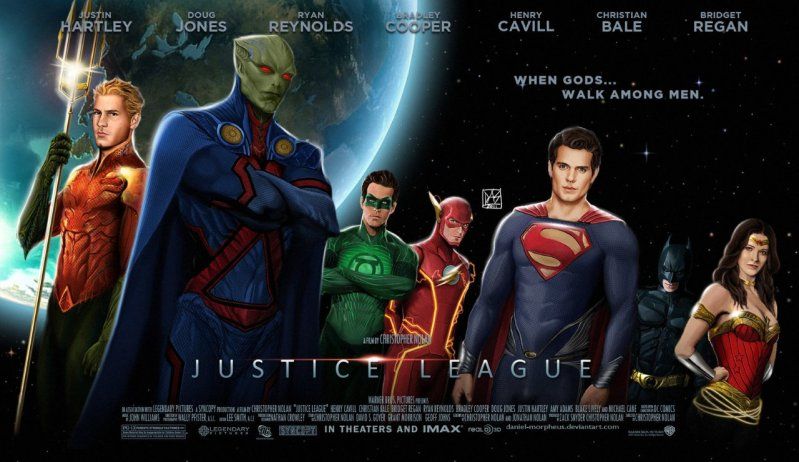 We also discuss Disney's upcoming 'Iron Man 3', and Fox's 'X-Men: Days of Future Past'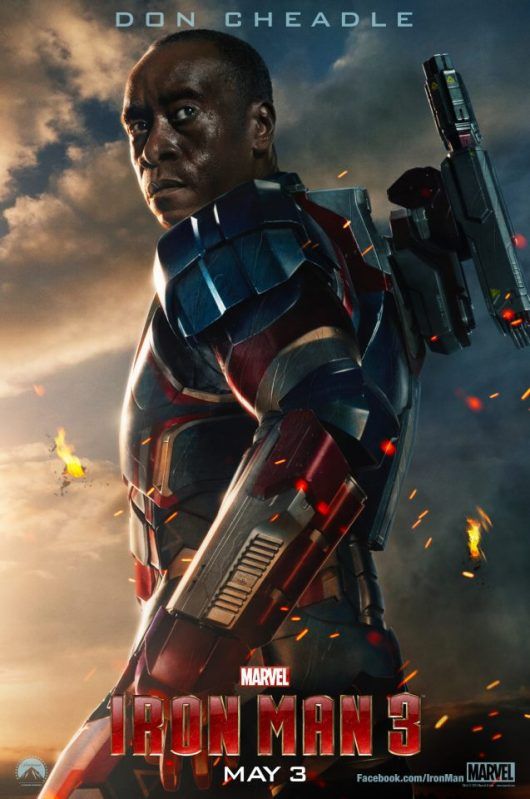 The DAMAGE REPORT takes aim at the cancellation of the TV series, 'Alphas' and the gender swap of Superman's Pal in this summer's 'Man of Steel'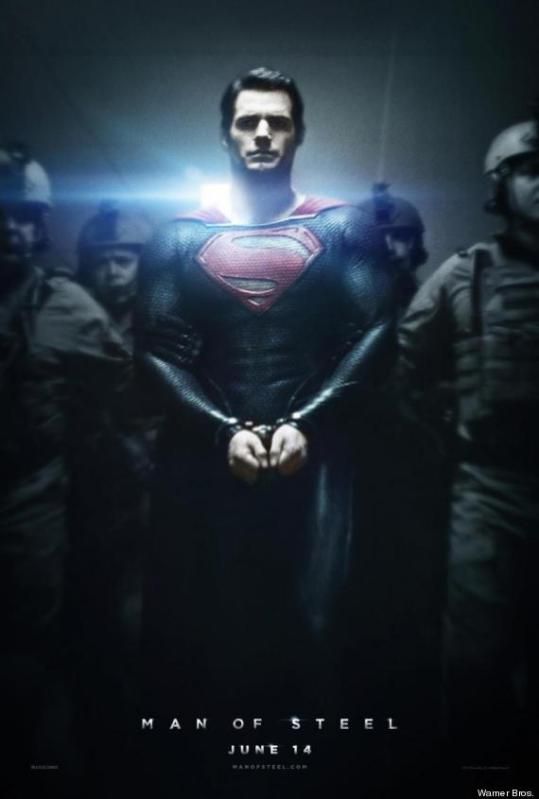 Please support Phoenix Jones and his Rain City Superhero Movement by visiting his website, ThePhoenixJones.com, and purchasing a T-Shirt !!

Please click the link and donate to J.J. Garvine's kickstarter campaign. You can help make the documentary 'FilmHawk' a reality!: http://www.kickstarter.com/projects/354715508/film-hawk-a-documentary-on-bob-hawk?ref=live

Please become a fan of MegaPodzilla on Facebook, and subscribe to us on I-Tunes.

Please send your comments to us at MegaPodzilla@Gmail.com or give us a review on I-Tunes. (Or click our "donate" button!)
Help Support MegaPodzilla by buying a MegaPodzilla T-Shirt or some MegaPodzilla sexxy lady's underwear for your wife and/or girlfriend. She'll give you a high five for it!
MegaPodzilla Now has a voicemail line! Call us at 610-624-1985. Give us a call...maybe you'll be on the next episode!

Keep on wearing those pajamas!!
Comments[0]
---
Adding comments is not available at this time.