Thu, 20 December 2012
MegaPodzilla # 58: The 17th Annual Bi-Annual MegaPodzilla Holiday Special !!
It's an all-star packed Christmas spectacular with Krazy Joe & Dave !!
We've got more Christmas Shit than you could shake a candycane at!
All your MegaPodzilla favorites such as The Time Traveling Fetus, Freddy From Brooklyn, and Melvin & Fritz are here to celebrate the holidays!
The Prediction Network looks at films playing down at your local Multiplex, such as 'The Hobbit' and 'Django Unchained'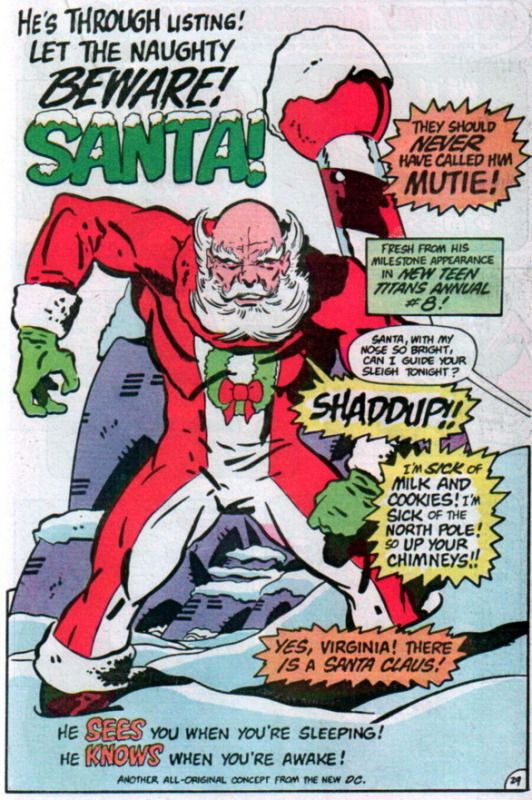 This week's Damage Report looks at the DC Comics Cinematic Universe!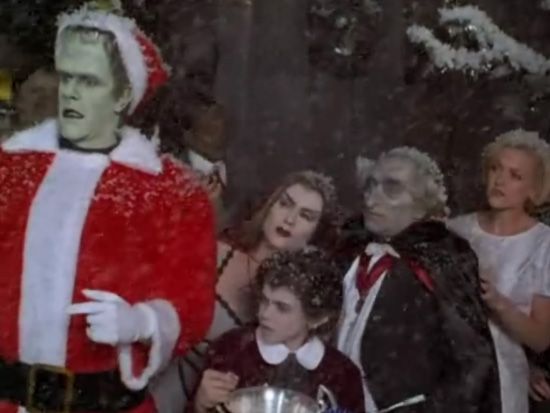 MERRY CHRISTMAS !!!!
Please become a fan of MegaPodzilla on Facebook, and subscribe to us on I-Tunes.
Please send your comments to us at MegaPodzilla@Gmail.com or give us a review on I-Tunes. (Or click our "donate" button!)
Help Support MegaPodzilla by buying a MegaPodzilla T-Shirt or some MegaPodzilla sexxy lady's underwear for your wife and/or girlfriend. She'll give you a high five for it!
MegaPodzilla Now has a voicemail line! Call us at 610-624-1985. Give us a call...maybe you'll be on the next episode!
Keep on wearing those pajamas!!
Comments[0]
---
Adding comments is not available at this time.