Thu, 10 May 2012
MegaPodzilla # 52: Featuring 'Loser's Memorial' author, Larry Nocella

Krazy Joe & James are back with special guest, Larry Nocella! Larry is the author of a new novel that is part Sci-Fi and part global thriller called, 'Loser's Memorial'. To order a copy of 'Loser's Memorial', just click on the photo of the book below!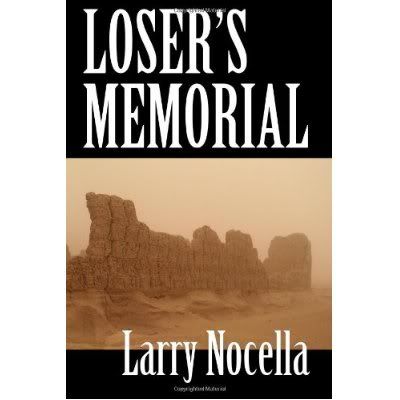 This week's Prediction Network looks at Tim Burton's 'Dark Shadows', and the upcoming 'Battleship' movie. And James and Krazy Joe get into a heated debate on Christopher Nolan's 'The Dark Knight Rises', and the future of the Batman movie franchise.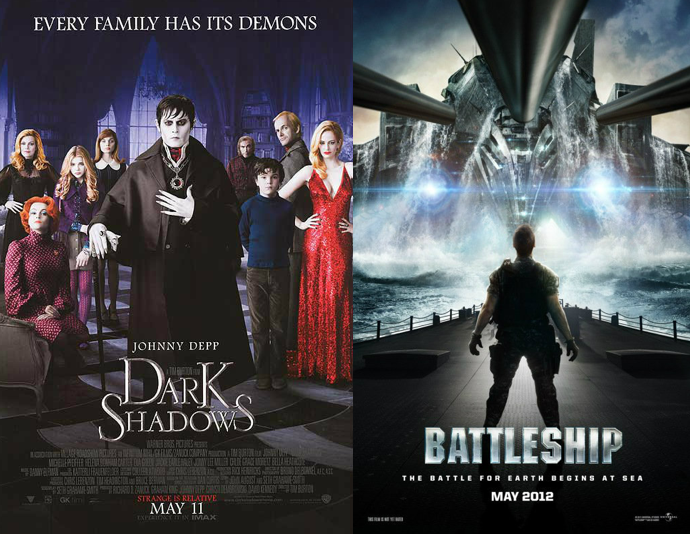 This week's HIGH FIVES are all about the Marvel Universe's Mightiest Heroes -- The AVENGERS!! If you're one of the few who has yet to see 'The Avengers', skip this segment --- we get into it, complete with spoilers!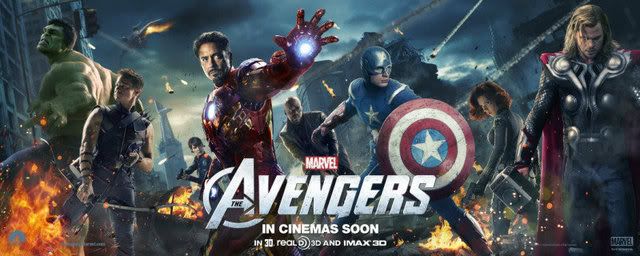 In this week's Damage Report we talk about Disney XD's lousy new animated series, 'Ultimate Spider-Man', and Trucker Overdrive (aka Jack Jaffee) calls in some damage on the fools who did not see the phenomenal 'Cabin in the Woods'!!

Please become a fan of MegaPodzilla on Facebook, and subscribe to us on I-Tunes.
Please send your comments to us at MegaPodzilla@Gmail.com or give us a review on I-Tunes. (Or click our "donate" button!)
Help Support MegaPodzilla by buying a MegaPodzilla T-Shirt or some MegaPodzilla sexxy lady's underwear for your wife and/or girlfriend. She'll give you a high five for it!
MegaPodzilla Now has a voicemail line! Call us at 610-624-1985. Give us a call...maybe you'll be on the next episode!
Keep on wearing those pajamas!!
Comments[0]
---
Adding comments is not available at this time.