Thu, 9 June 2011
MegaPodzilla # 36: Those Wieners look Delicious!
Dave & Joe are joined by Indiana Jones expert James Clark!
This week's Prediction Network Looks at 'Green Lantern', 'Super 8', and the upcoming Wizard World Philadelphia comic con. We also discuss the new TNT TV series, 'Falling Skies.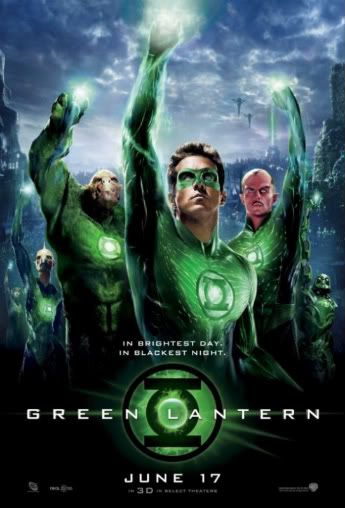 We give BIG High Fives to 'X-Men: First Class', and 'Bridesmaids', and minor high fives to 'Attack the Block', and 'The Hangover Part II'
This week's DAMAGE REPORT discusses the problem of 2D movies being shown with polarized 3D lenses and the upcoming DC Comics Reboot. We also discuss people who text in movie theaters.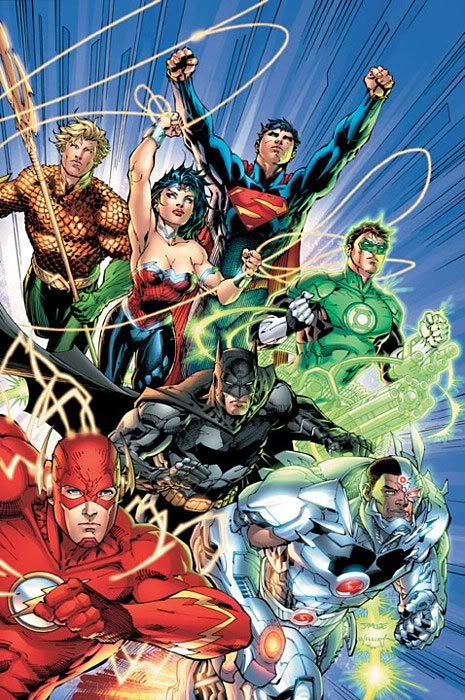 Be sure to look for Dave Perillo, along with Tom Whalen and Scott Derby, in artist's alley at Wizard World Philadelphia on the Weekend of June 17 - 19. Krazy Joe and James Clark will also be in attendance, covering the convention for the next episode of MegaPodzilla. Be sure to keep an eye out!!
Please become a fan of MegaPodzilla on Facebook, and subscribe to us on I-Tunes.
Please send your comments to us at MegaPodzilla@Yahoo.com or give us a review on I-Tunes. (Or click our "donate" button!)
Help Support MegaPodzilla by buying a MegaPodzilla T-Shirt or some MegaPodzilla sexxy lady's underwear for your wife and/or girlfriend. She'll give you a high five for it!
MegaPodzilla Now has a voicemail line! Call us at 610-624-1985. Give us a call...maybe you'll be on the next episode!
Keep on wearing those pajamas!!
Comments[0]
---
Adding comments is not available at this time.